Our Vines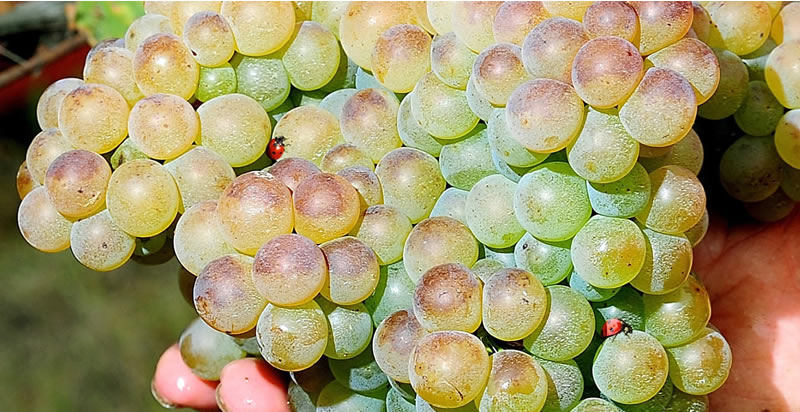 Verdicchio, the King of White Wines, a Red Wine disguised as a White one. Its origins are lost in centuries, but then converge into the only land where it can always give its best. It is a strong, full-bodied variety of grapes, which tends to late ripening and favours well-exposed hilly regions and calcareous-clayey soils, preferably not too dry.
It has excellent sugar-development properties and good maintenance over the acidity contents, also in very hot years, thanks to its ripening process, which is always slow and progressive.
The wine is very well recognizable, with its green tones and its perfumes, sometimes almost salty, its powerful mineral notes and its almond-like backtaste, as well as a rare ability to sustain long bottle ageing with excellent results.