Our Territory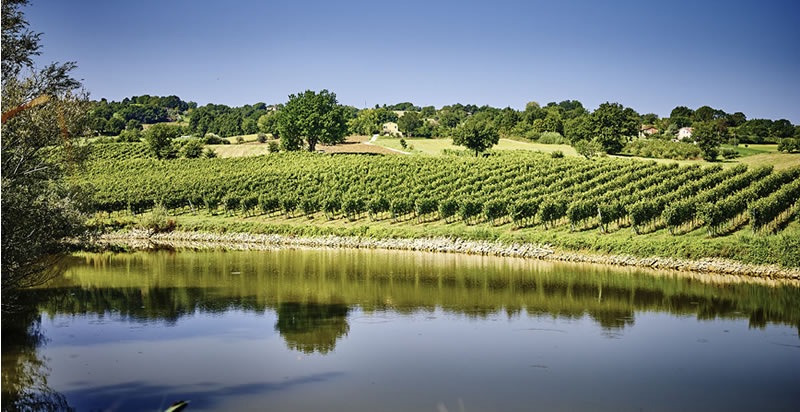 Verdicchio only gives its best in the Marche region, between the Adriatic sea and the Apennine mountains, in sometimes narrow, sometimes softly sloped valleys, always swept by a gentle breeze, sometimes at considerable altitudes characterized by wide temperature ranges.
The territory of Apiro ensures its best expression: located on a hill at the feet of Mount San Vicino (m 1479), at an altitude of 516 m above sea level, it has just more than 1500 inhabitants. The landscape is wonderful, a green valley with tilted slopes, covered with beautiful woods and vines, marked by the high peaks of Gran Sasso and Maiella that stand out towards the horizon, in the south, and towards the top of Mount Catria, in the north.
The climate is warm and temperate with generous rainfall throughout the year. The mean temperature is 13 degrees centigrade with a constant breeze throughout the year, and a wide temperature range in the summer and autumn.